History
Bret Guenther founded go2dental in 1999. The internet was changing the method of delivering healthcare information. Since it's inception, Go2Dental has evolved into a platform that acts as an all-in-one resource for members and improves the dental plan's product offering. Members now have a place to educate themselves, assess their oral healthcare, locate dentists in their network, price out services, and keep up with current trends and news in the dental industry. We continue to serve this unique niche for dental insurance companies.
Why Go2Dental?
Go2Dental bridge the gap between insurance companies and their members, offering information in a more transparent, meaningful, efficient, and cost-effective way for your members. With multilingual sites, modern tools and features that are continually evolving, we make benefits information as accessible as possible for your members.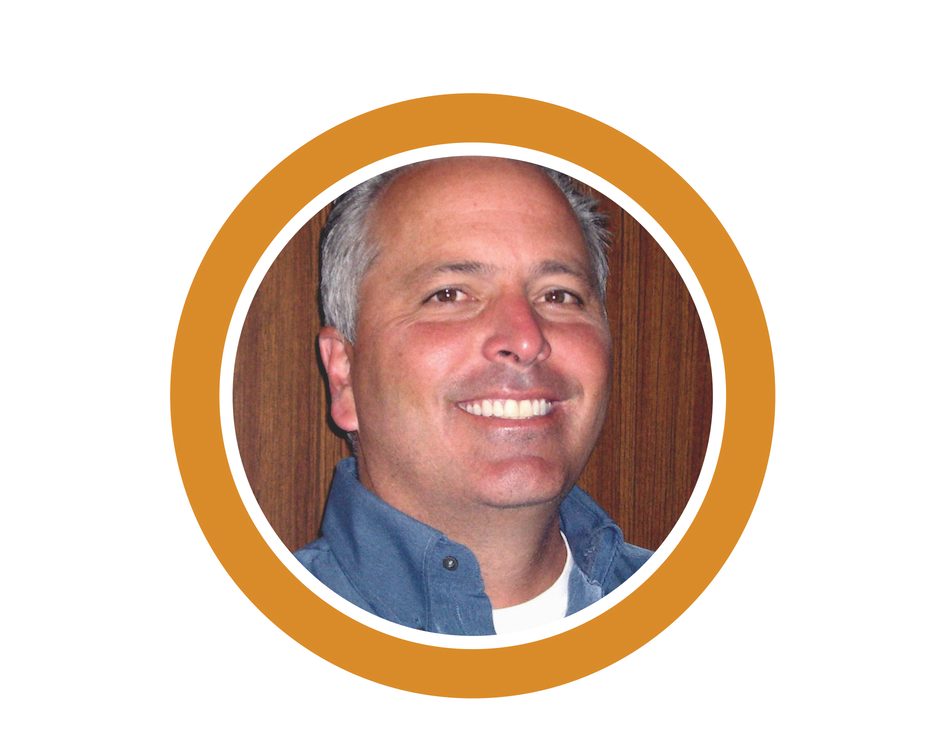 Bret
As the founder of go2dental, Bret is dedicated to the success of every project. Bret oversees the overall strategy, product development, sales, client relations, and marketing. He has a passion for health care consumerism and helping consumers make smarter oral health care decisions.
Bret is a recognized leader in the Employee Benefits industry with over 37 years of experience. His experience includes an executive position at a large insurance company, a partner at a benefits consulting firm, and he is also the CEO of Dentistat, Inc.
Bret's 35 years in the healthcare industry provide him with a unique perspective on the tools to help promote consumerism and transparency. Bachelor of Science in Marketing, San Jose State University, Certified Employee Benefits Specialist (CEBS), The Wharton School at the University of Pennsylvania.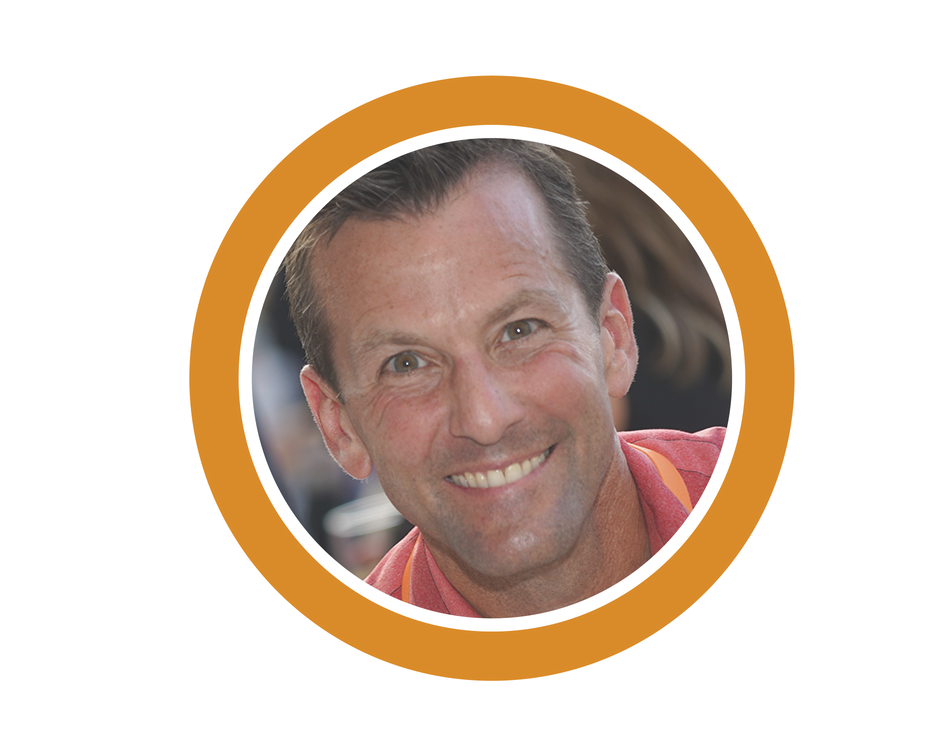 Carl
After a 27 year career at a leading dental benefits administrator directing sales empowerment, product innovation, and market strategy development, Carl joined go2dental in September 2019. Carl brings a wealth of in-market experience with employers and benefits consultants of all sizes throughout every region of the U.S. He has a gift for understanding how to differentiate "product and pitch" to drive profitable growth. Carl has brought a tremendous enthusiasm and creativity to our team.
As our Vice President of Strategy and Client Engagement, Carl is evolving go2dental's vision and capabilities to deliver differentiating value to our clients and their members. He works closely with each of our clients to understand their unique needs, and to build collaborative, efficient, fun working relationships. Carl's in-market experience has proven extremely value to clients who have leveraged his input to develop sales training, marketing, and product development strategies.
Carl lives outside Portland Oregon. He has two beautiful daughters, one of which attends the University of Vermont, where Carl met his wife Becky and received his Bachelor of Arts degree. Carl is an avid runner, cyclist, and sports photographer.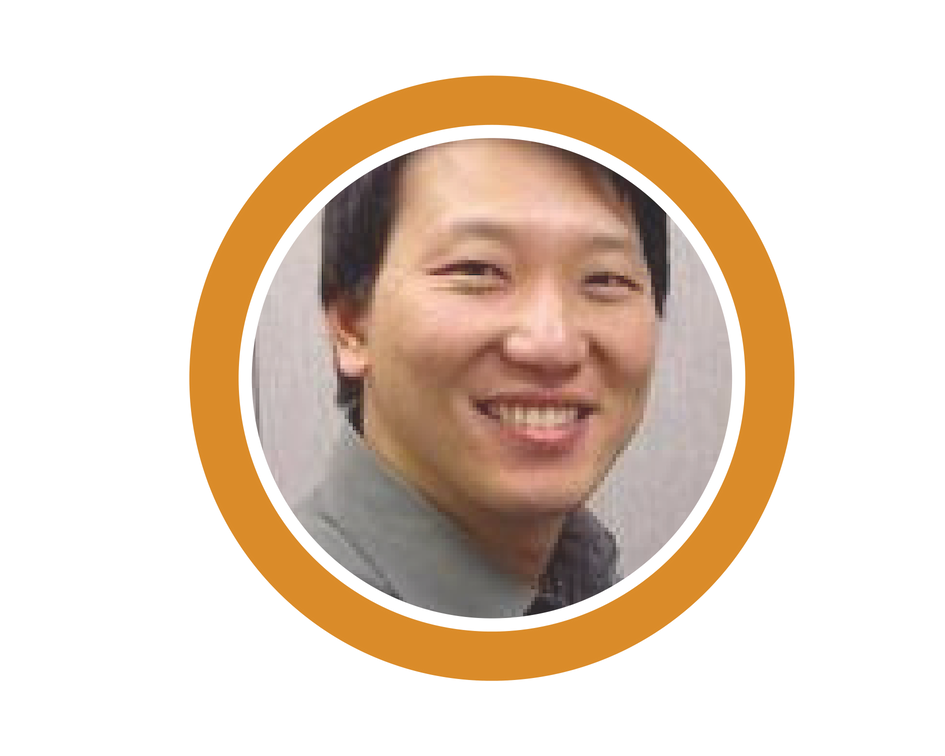 Josh
Joshua oversees the IT infrastructure and is a primary interface with our clients. He plays a vital role in architecting go2dental applications and systems to bring customized solutions to our clients.
Josh brings over 30 years of systems experience to our clients. His IT experience is in software design with relational databases, system architecture, and network administration.
Prior to joining go2dental, Josh managed a team of software engineers at Excite@Home. Josh also worked in various IT roles for IBM and Sun Microsystem.
BSEE Engineering, California Polytechnic State University School of Engineering.